Young Person's Consultation
The government has released a Green Paper on proposed changes to the law and we want your input into what you think.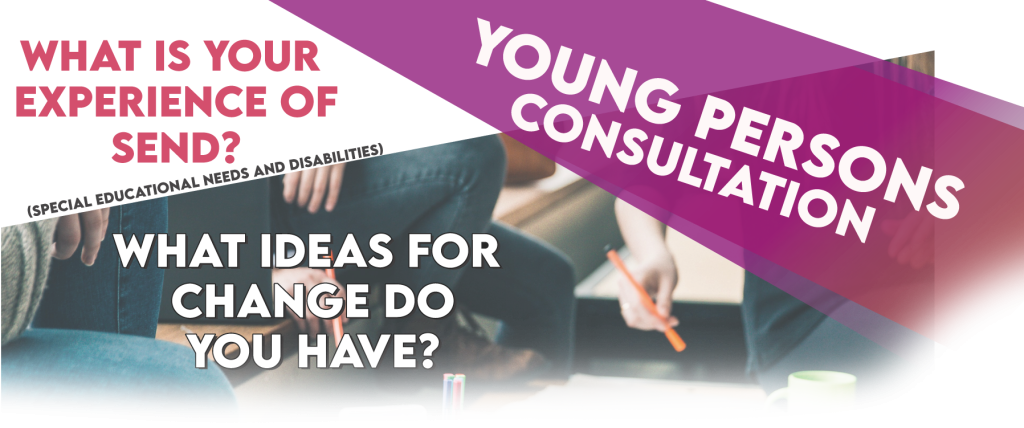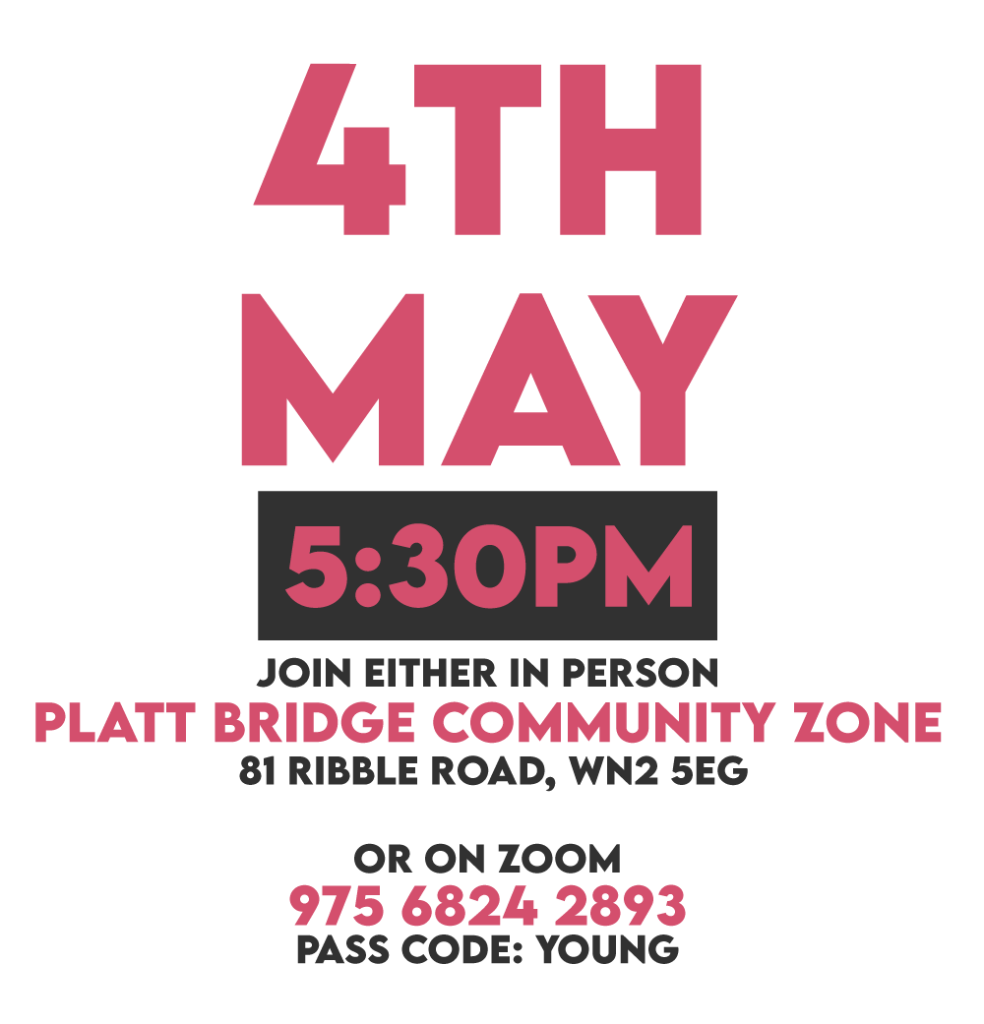 What ideas for change do you have?
We would like to know what your experience of Special Educational Needs and Disabilities are and your opinion on the Green Paper recently released.
If you would like to meet in person you can visit us on Wednesday 4th May, 5:30pm at:
Embrace
Platt Bridge Community Zone
81 Ribble Road
Platt Bridge
Wigan
WN2 5EG
Alternatively you can join our zoom meeting on the day by clicking the button below:
Meeting ID: 975 6824 2893
Passcode: YOUNG