What are Education, Health and Care Plans?
Some young people need some extra help in school and some of these students will have an Education Health & Care Plan (EHCP). An EHCP  is a guide on how to support somebody with a special educational need or disability. 
It has lots of information about this person, what they like and do not like, what makes them feel happy and what they would like to do when they are older. It is also a helpful tool for people who are new to the young person and can help everybody to feel more comfortable and understood. The plan explains the support that the young person needs at school, home and in the community.  
This section of the plan tells us how to best support the young person with their learning. It can take place in a school, nursery, college or other setting, it can also be carried out for people who are home educated. This support covers a lot of different areas and can include help with writing, small group work and learning life skills. It can also include physical or emotional support as well as help from professionals such as speech and language therapists who can help us to communicate with others.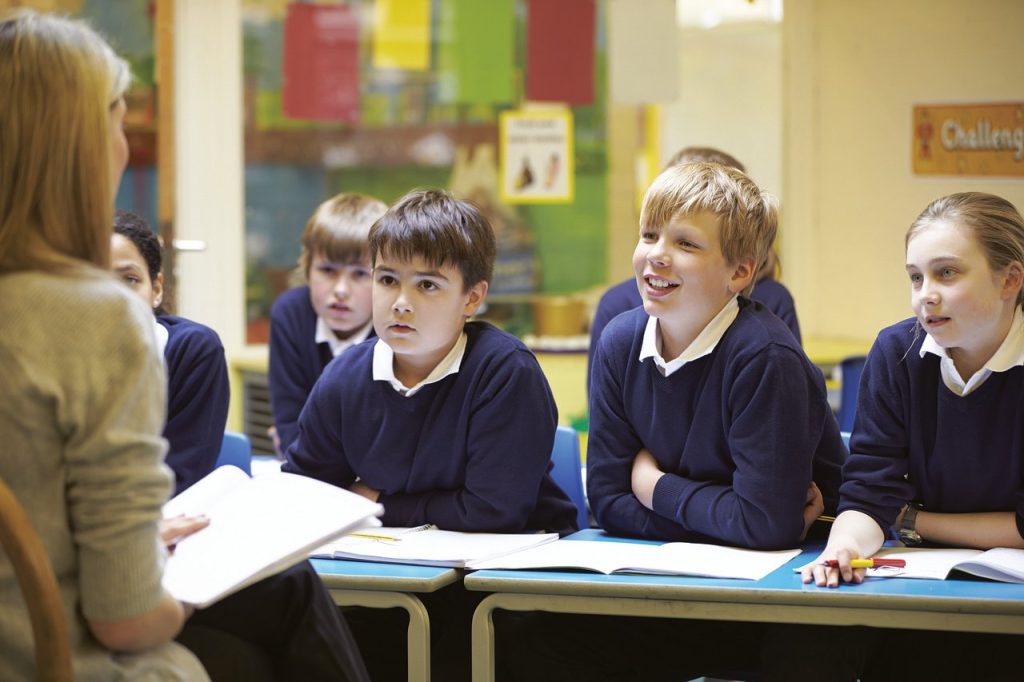 The health section has information about any medical conditions that the young person has. In addition to this, there may also be information about how to support the young person if they become unwell. The aim of this section is to look after their health and keep them well.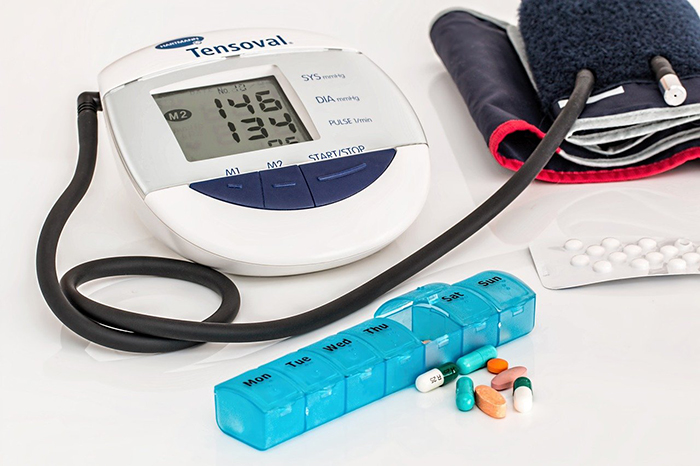 This section focuses on how to help the young person to stay safe, access the community and enjoy themselves whilst learning new skills. There might be a social worker involved with the young person to help them access any help that they may need whose details will be included in the plan. Some young people might go to local groups or activities organised through social care that will be listed in their plan, it is important that this is kept up to date and to make sure that the young person still enjoys those activities.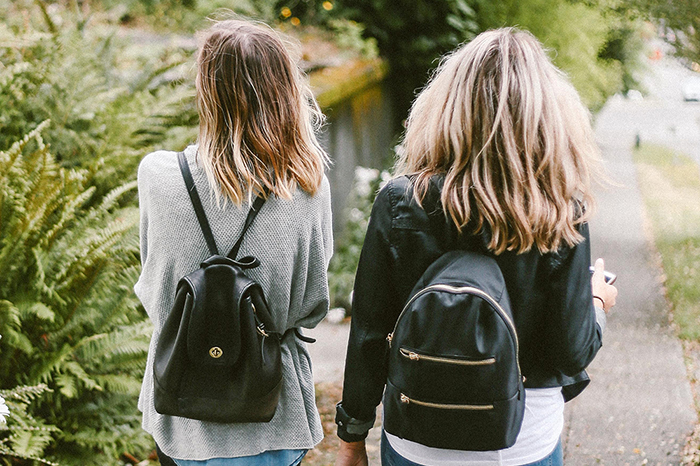 Council for disabled children video